Seoul is a lively city with quaint charms both hidden and easily found around every corner. Having spent a large part of my childhood there, I have a special love for Korea and its capital, where each district feels like its own city within a city.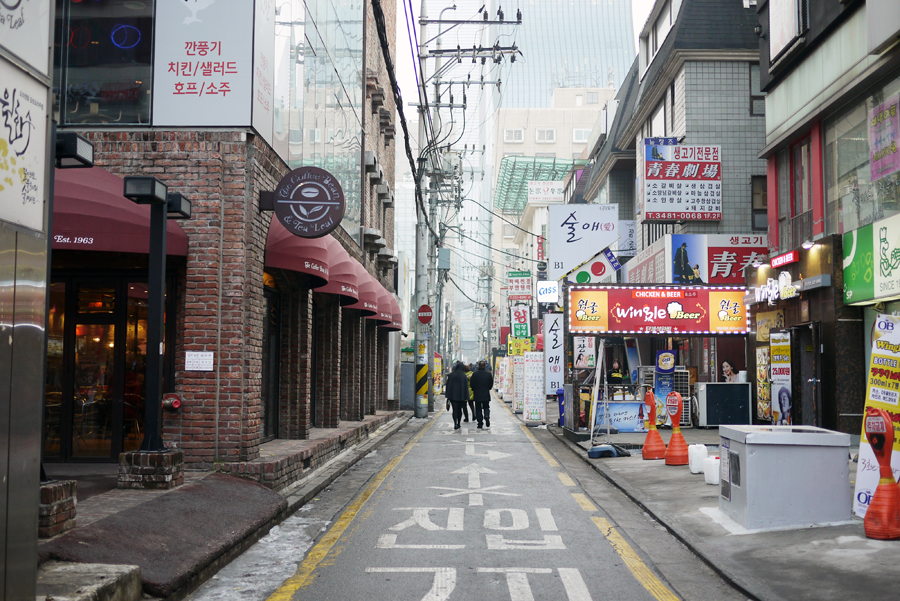 Coffee shops, restaurants, street food, boutiques, theaters and galleries lineup the streets. I've always said that if they call New York City the city that never sleeps, they have clearly never been to Seoul! This city truly never takes a rest from the hustle and bustle of activity.
On this trip, I spent time in the districts of Hongdae, Sam Chung Dong, Jungja, and central Gangnam with its popular shopping district, Garosugil.
Stay
Intercontinental Hotel Coex
524 Bongeunsaro Gangnam-Gu
Seoul 135-975 KOREA
+82-2-34522500