The Galapagos Islands are infamous, with the name itself bringing to mind Darwin, evolution, blue-footed boobies, Lonesome George, and white sandy beaches with jet black volcanic rock. While in this beautiful country I had the opportunity to see all of the Galapagos wildlife and so much more. I highly recommend traveling through the islands by boat as there are only hotels and developed cities on two of the islands. I explored the country aboard the M/V Grace, operated by Quasar. The yacht itself is beautiful, having once been the private yacht of Princess Grace of Monaco (she took her honeymoon on it). Now the 18-person boat travels around the Galapagos and is available for group cruises (like we did) or private charter. The boat is very old-fashioned looking compared to some of the flashy yachts seen today, but it is really beautiful and very comfortable inside. The boat has two pangas which are used to go ashore, to go snorkeling, and for excursions into small caves and along cliff faces where bigger boats cannot go.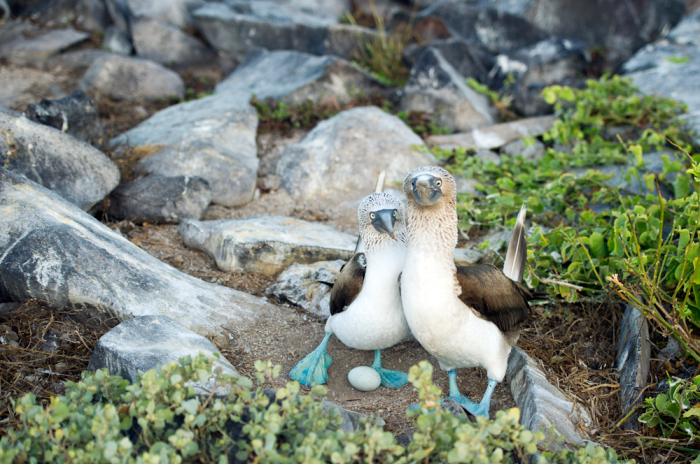 Our trip itinerary was wonderful and jam-packed with activity. Each day we had the opportunity to explore the islands both by land and water, which was great because half of the majesty of the islands is beneath the ocean's surface. Because the Galapagos has such a unique ecosystem, so many of the animals are endemic and, sadly, endangered. Getting to walk alongside the prehistoric-looking land tortoises, swim with the penguins, and watch from the sand as the marine iguanas bobbed up and down in their mating dance are memories that I will carry with me forever.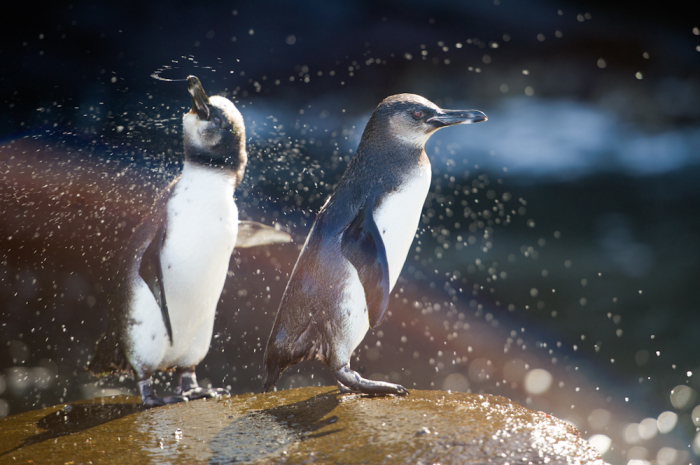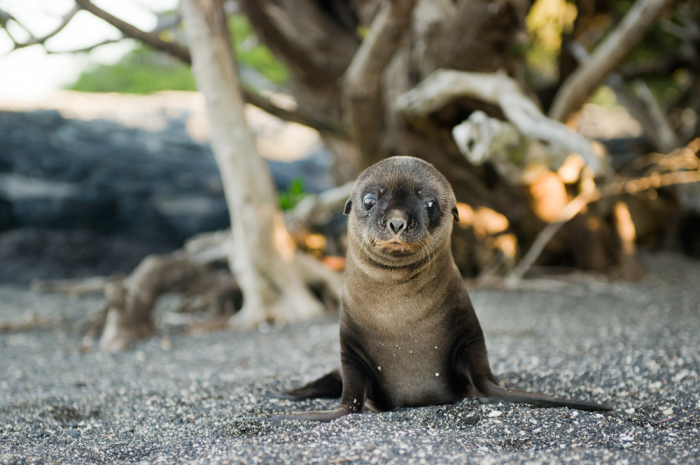 The naturalists were very accommodating and provided a real lesson in 'ask and you shall receive.' We went to shore every morning around 10am, which was past the time of the beautiful golden light to photograph in. I asked one morning if I could go ashore with the naturalist at 5am to photograph the birds in the beautiful morning light and they took me and another passenger on the panga just as the sun was rising. It is my favorite memory of the entire trip!
The Details
Galapagos Expeditions
1.866.481.7790
Rebecca Yale is a documentary and portrait photographer living in New York City who loves to travel the world photographing causes she is passionate about like conservation and child protection.