On a recent trip to Laos I spent some time in Luang Prabang and Vang Vieng. Both areas are more north-centrally located and gave us many opportunities to see the country's natural beauty.
Luang Prabang is a UNESCO world heritage site. The entire city is filled with Buddhist temples and monasteries and it was quite the experience to see the young Buddhists in their orange cloth. We spent a day with the elephants, trekking through the rainforest, feeding and bathing them. It was an amazing adventure and one I won't soon forget. The night market was also quite the experience, where we were able to load our plates with a variety of foods for just one dollar. I was in heaven!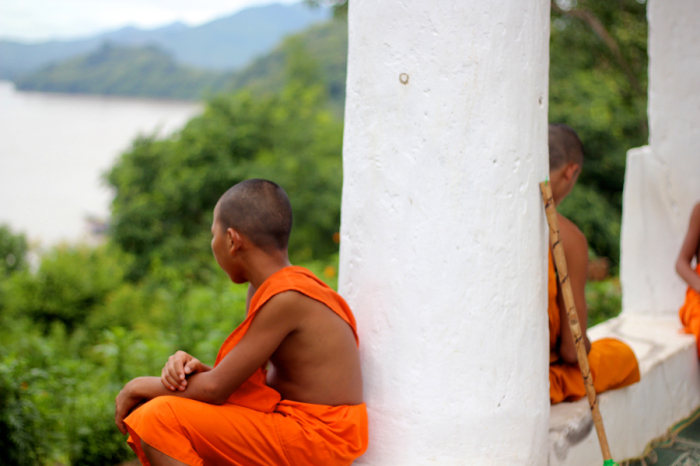 Vang Vieng was a lot of fun and was where we took part in the region's most famous activity, tubing! Travelers come from all over to experience tubing down the river with others. I can't even begin describe how unique and vibrant this little area was. During our stay we even happened to find a family owned restaurant serving delicious traditional Lao dishes. The prices were so reasonable in Laos that it was truly a budget traveler's dream!
Kayla Beiler is a Vancouver, British Columbia wedding and portrait photographer. Much of her time building her photography career has been spent traveling the world and capturing life as she sees it. Helping those around her pick and choose the ultimate destination is what she strives to do.