While in Germany for a few months of exploring various European destinations, my family and I traveled to a very unique city in Italy called Bolzano. Known as the gateway to the Dolomites, Bolzano is a city rooted in deep cultural history, architecture and sweeping landscapes. It offers something for everyone, from city life to beautiful mountain views and the romantic Italian wine country. What is so remarkable about Bolzano is its ability to combine both Italian and German cultures so harmoniously.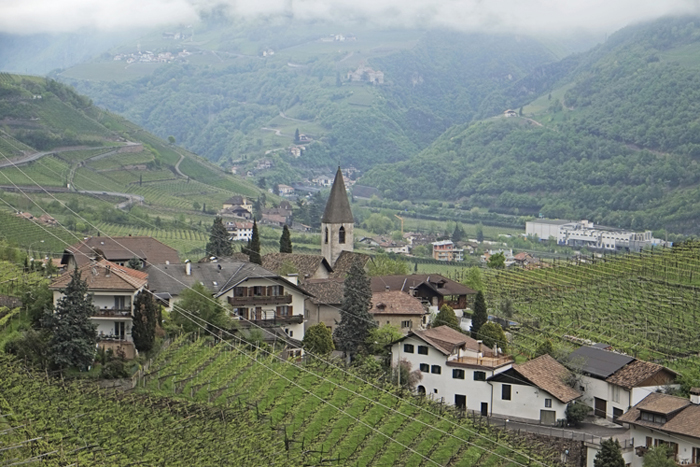 I would definitely recommend stopping by the South Tyrol Museum of Archaeology to visit the "Iceman" exhibit, one of the world's best-known and most important mummies. And while in the city, you'll find an abundance of Italian and German cuisine, quaint cafes and little shops. We definitely indulged in some amazing coffee and pasta.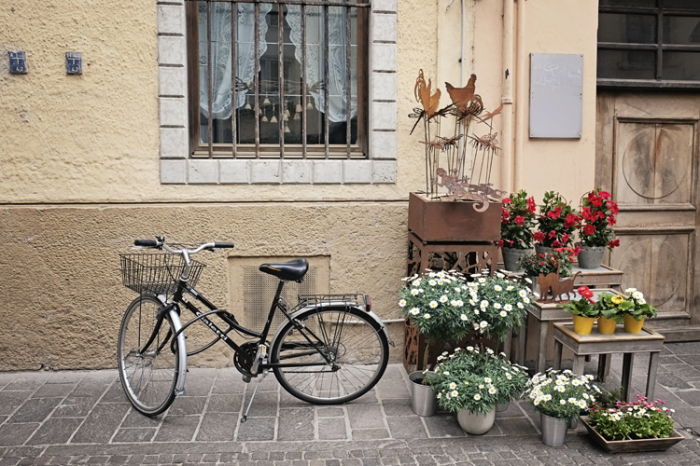 We chose to stay at the Hotel Eberle, nestled in the mountainside amidst the vineyards, which offered us a gorgeous view of the city. Imagine every morning waking up to the sound of church bells and roosters. It was a truly amazing experience in Bolzano, Italy!
Stay
Hotel Eberle
Obermagdalena, 39100 Bozen
South Tyrol, Italy
39 0471 97 61 25
Specializing in fine art wedding photography for Northern California, Sandra of White Ivory Photography is also an avid travel and landscape artist. Reveling in the beauty and history of each place visited, she loves capturing the artistic beauty of each destination she has the fortune of discovering.