We went to Rio de Janeiro, Brazil with two of our best friends, and it was amazing! The weather, the people, the caipirinhas on Copacabana beach… It was undoubtedly, one of the most beautiful places I have ever seen.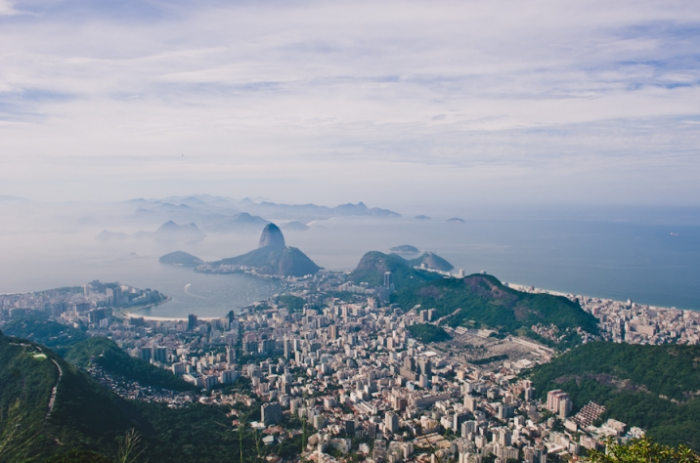 This was the second tour we have booked with Friendly Planet Travel, and we were amazed with the quality of the tour, the customer service, and of course the country itself. One of our first excursions was a tour up to Corcovado Mountain to see Christ the Redeemer. As you can tell, we had perfect weather! It reached a high of 80 degrees during the day, and a low of 70 at night…and this is during their "winter".
The best part of the trip was hang gliding in Sao Conrado. I never thought that I'd be running off of a mountain as fast I possibly could! On the flight down, we had a perfect view of Christ the Redemeer and had a soft landing on the beach of Sao Conrado.
The Details
Friendly Planet Travel
800-555-5765
[email protected]